email me - jmarquis710@gmail.com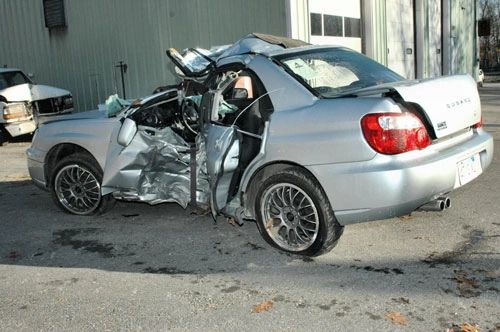 2004 TRAUMATIC BRAIN INJURY, MONTH IN THE ICU ON A DRILLED-IN FEEDING-TUBE!
I WAS "SETUP" by my friends, family, and acquaintances, plus WSU, my school, and GNC, my job, all responsible for my TBI brain-disability !!!
I'm an Elegant writer, with a 2-year Computer Science Degree from QCC, who's been DONE WRONG by many people !!!
First scroll down and read the bold paragraphs !!!
Were babies made with my stolen sperm ??? Allyson? Tiffany?
https://alwayschillen.blogspot.com/2019/08/a-group-of-people-including-my-parents.html